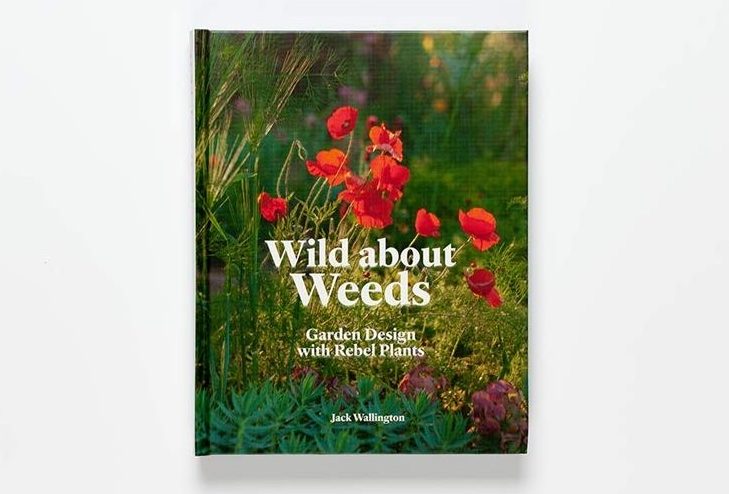 "The book also looks at how designing with weeds can benefit the environment. Growing plants that thrive without need for fertiliser or regular watering reduces the pressure on resources, while many native species are food for invertebrates."
RHS The Garden
"Wild About Weeds is a book that will teach you more about plants generally, not just about weeds."
The Middle Sized Garden
Description
"This well-argued advocacy for rebel plants shows why we should all be growing a few… Wallington's lively and thought-provoking text urges us to be more imaginative in our gardens."
Gardens Illustrated
Wild about Weeds is a garden design book for future gardens, looking at the emerging plant community design philosophy I practice myself. It explores a selection of fifty weeds that I think can be really beautiful in gardens when grown properly. It is a very personal book to me, documenting my love affair with the plants we've come to know as weeds, the connection I feel with these misunderstood outsiders. It's also a book that explores the future of how and why we garden and the role the plants we've come to know as weeds will play in all of our futures; whether we want them to or not.
In my own words
I hope you enjoy the book and take something from it. Whether that's to identify a colourful weed you see growing out of pavements or walls, ideally to find at least one weed that you love too. Or at least, to better understand weeds to be able to deal with them more easily.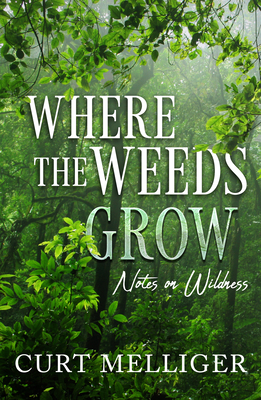 We are all looking for the ultimate, something wild and beautiful beyond our wildest dreams. The reason I hit the road, went to skid row, and climbed high peaks was to search for the raw, pure holiness that I suspected permeated all of life. You see, I was not seeking religion, salvation, or even success. I was tracking down the truth. I was pursuing the source of all this. I was hunting wildness. And I found it.
I discovered it within wild deserts, wild mountain ranges, wild seashores, wild animals, and wild people. I experienced it during epic journeys, outrageous adventures, and numerous close calls with death. I witnessed it in the middle of nowhere, in the heart of the city, and in small-town alleys late at night. I felt it in the sudden surge of adrenaline, the involuntary howl at the full moon, and the sheer excitement bubbling over from inside like champagne from a shaken bottle.
Enclosed within these covers are tales of magic, of wonder, of things that last only a split second and others that endure forever. Some of the chapters are concerned with consciously confronting wildness, approaching it, touching it, and then becoming it. For to travel the almost forgotten but still available pathway to paradise is to return to the simple yet glorious joys of being free, of being untamed, of being utterly and completely alive, therefore drawing nearer, ever nearer, to our wild, oh-so-wild place of origin.
When you donate a physical book to the Internet Archive, your book will enjoy:
First published in 1994
This edition was published in 1994 by J.L. McCaman in Sand Lake, MI (Box 22, Sand Lake 49343) .
weed control lies in fertility management. Every weed grows in a somewhat narrow window of allowable soil conditions. For the first time, hundreds of weeds of commercial importance are detailed along with the chemical analysis of accompanying soils. For example, burdock grows in soils with very high levels of iron and sulfate, very low levels of calcium and manganese. Balance the soil, lose the weed.
Subjects
Share this book