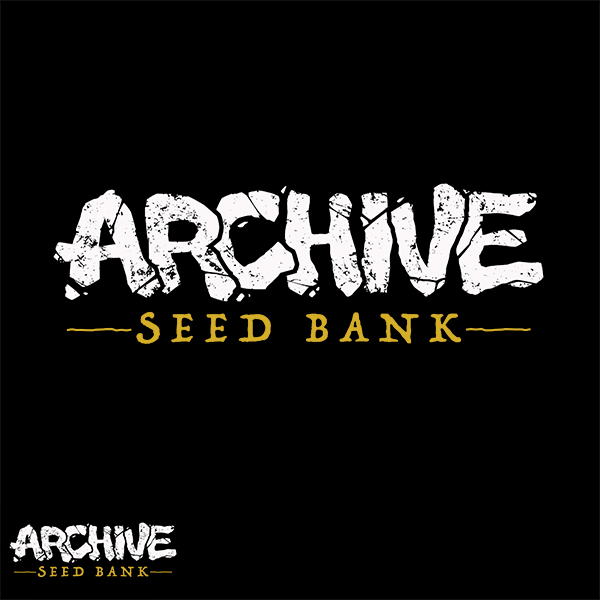 If you want to be notified when this product comes back into stock, please enter your email address below:
Please be aware that you will need to confirm your submission.
A verification email will be sent to you to confirm your email address.
If you have not recevied an email within a few minutes after your submission, please check your SPAM/Junk folders.
We are here to help, however we are restricted in the help that we can give. We cannot, and do not discuss germination, yields, THC levels of seeds, as it is illegal to germinate seeds in most countries. Unfortunately, we may refuse to answer e-mails if they contain questions relating to the above. We may also refuse to sell seeds to anyone persisting in requesting further information.
Oaseeds is an online store specializing in the sale of cannabis seeds. We have varieties of all kinds: feminized regular autoflowering and rich in CBD. Our catalog has more than 3,000 different cannabis seeds.
We only sell you cannabis seeds as souvenirs or collectibles. Or you may purchase to store, in case the law changes. Germinating the seeds is illegal in most countries so we urge you to check your local laws in the event you intent to germinate them. We dispatch our seeds on the condition that they will not be used by others in conflict with applicable local law. Oaseeds cannot be held responsible for the actions of persons who purchase our cannabis seeds.
Tire Fire develops into a tall plant with medium to high yields in a flowering time of 70 days. The Do-Si-Dos has reigned-in the stretch and final height somewhat making the plant sturdier and with a tighter structure than its mother. The flavour is a mixture of Kush and diesel with a nice after-taste of cookies.
Data sheet
Tire Fire is the name given to a new hybrid strain created by Archive Seeds using a female High Octane Cut of OG which originates in the San Fernando Valley and fertilised by a Do-Si-Dos male. The original High Octane by itself is very stretchy with a powerful taste of diesel and better than average yields for an OG.
Information provided in our shop, blog, support desk, social media and forum are displayed for theoretical and educational purposes only. You must abide by the laws of your country.
Follow us