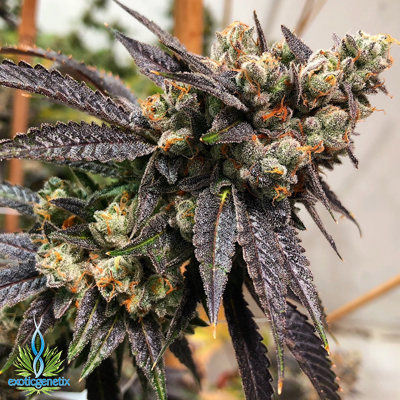 If you want to be notified when this product comes back into stock, please enter your email address below:
Please be aware that you will need to confirm your submission.
A verification email will be sent to you to confirm your email address.
If you have not recevied an email within a few minutes after your submission, please check your SPAM/Junk folders.
My name is Tina. I've been using drugs for 25 years. In those 25 years, I've learned a heck of a lot. How to lie, cheat, steal, manipulate, and I think I was pretty good at it – one of the best, I would consider. My first thought in the morning was how to get drugs (crack), and my last thought every day was if I could just get one more. This went on for years, and I had no care of anything or anyone. I had buried all my feelings because it was easy to just continue using. That way I didn't have to feel anything, ever.
These women welcomed me with open arms. They believed in me when I didn't know how to believe in myself. For the first time I felt hope. It is now June 22 (four months). I followed all of Seeds of Hope's directions, and allowed these women to help me.
Christmastime in December of 2009 I was all alone (of course I was using). I just felt this huge ache in my heart, and I began to cry. I didn't know what to do. For the first time I wanted to be through with drugs.