This is a blanket generalization comment.
If you can get online and order packs, so can dispensary product managers. If you are scared to order from an online seed bank, just ask a few local dispensaries if they would start carrying them for you. If there is a demand, it will be met.
Yes, there are some dispensaries in our state that have quality genetics available, it is just less common than other dispensary products. I have seen 707, Mephisto, Crocket Family Farms, Concentrated Genetics, Brothers Grimm, and many more.
Seed selection is not great here. Best bet is using an online seedbank and getting the best genetics possible.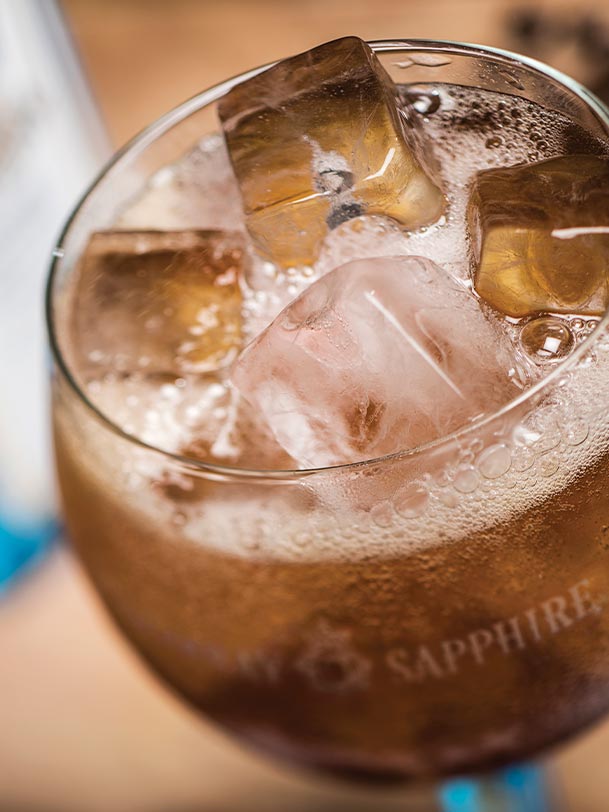 A dash of fragrant cold-brewed coffee infused with a touch of smoked sea salt, is perfectly balanced with Bombay Sapphire and Fever-Tree Aromatic Tonic Water for a Gin & Tonic twist with warming, earthy, uplifting tones.
Bombay Bramble with soda water and premium tonic water, garnished with a lemon twist.
Bombay Sapphire Sunset with Fever-Tree Ginger Ale, garnished with fresh lime and ginger.
Rosemary Blue
Bombay Sapphire shaken with Grey Goose La Poire & MARTINI Bianco then strained over ice and garnished with a lemon peel twist.
Bombay Sapphire gin together with muddled spinach leaves, ginger and lemongrass cordial and apple juice gives a Thai flavour to this cocktail.
A citrusy, floral adaptation of the classic Gin & Tonic; Bombay Sapphire is complemented by the addition of a freshly squeezed lemon wedge and a thyme sprig, then topped with herbaceous Fever-Tree Mediterranean tonic water.
Mindful Spritz
Bombay Sapphire Sunset, MARTINI Rosso and MARTINI Riserva Speciale Bitter garnished with an orange twist and a star anise.
A vibrant & fun combination of fresh, fragrant rosemary, Bombay Sapphire, Blue Curacao (orange liqueur) and a squeezed lemon wedge, lengthened and balanced with Fever-Tree Light Tonic Water.