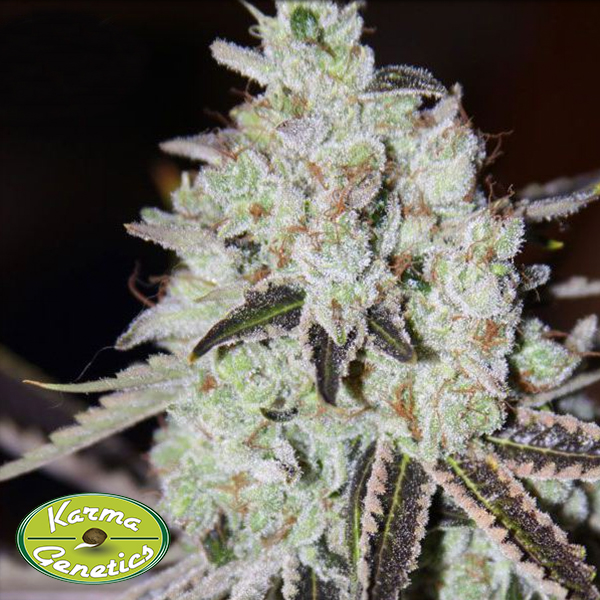 If you want to be notified when this product comes back into stock, please enter your email address below:
Please be aware that you will need to confirm your submission.
A verification email will be sent to you to confirm your email address.
If you have not recevied an email within a few minutes after your submission, please check your SPAM/Junk folders.
We know our strains and nurture each plant through every step of the life-cycle, from seed to flower. No giant warehouses. No corporate sponsors. NW KIND is just a few fun-loving folks with a multitude of backgrounds and the knack to grow some of the Northwest's KINDEST cannabis.
We know and love all the KIND aspects of the Northwest life, including marijuana flower and extracts. For the discerning user, our strains and extracts are for you.
NW KIND is a collective of small, craft growers specializing in exceptional marijuana production and processing including flowers, extracts and apparel. Our label is only found on the finest, hand-selected end product grown and produced by a few choice gardens in the Northwest. Our small-batch, hands-on production model ensures a grower-plant relationship that, in the end, cultivates a superior product.
Get perks like local deals, new strain spotlights, and a free jar of CBD:THC gummies when you sign up ($59 value)!
By providing us with your email address, you agree to Leafly's privacy policy and terms & conditions.