The flowering phase is where the actual magic happens. At this point, your home grow will start developing the (flower) buds containing the THC, CBD and other useful compounds. You can initiate the flowering stage by making your plants believe the calendar has moved past its midsummer peak. How, you wonder? Easy: just make the days shorter! Grab your timer and change the lighting settings from 18 hours of light and 6 hours of darkness to 12 hours of light/ 12 hours of dark. There you go; you've just started late summer in your tent! After about 8 to 12 days, you'll see the first flowering hairs or pistils emerge. That's a good sign: your plants have started flowering.
Germinated and planted: your grow is good to go!
From Growth To Flowering
The transition from the growth to the flowering stage is marked by serious stretching. The cannabis plants soar up to the tent roof; some strains can triple their height at this point. Take this into account to make sure your plants fit your grow space.
Personally, I just love the flowering stage. You can watch the buds develop, rewarding your hard work so far. Still, the flowering stage comes with its own particular risks. As your budding colas flower, the lovely aroma of fresh weed spreads. Of course, we don't want to share that with neighbours and passers-by. That stresses the need to use proper filtering with exhaust fans and carbon filters. Here's a helpful tip in case you can't control the stink, or if your power blacks out: always have a bottle of vinegar handy! In case of emergence, put a pan of vinegar on the cooker. Yes, it smells awful, but the vinegar stench will also neutralize the odour of your weed!
Baby Steps: Germinating Your Weed Seeds
You're probably thinking: grow plug? Propagator? Root stimulator? What?! No worries: germinating is 100% natural. All cannabis seeds really need is light and water. Check out my preferred germination method here, or follow this grow guide to plant germinated seeds directly into the soil. Find out what works best.
If you choose the seed route, you will want to know the best way to germinate marijuana seeds. Experimenting with marijuana germination is your best bet for determining what's right for you, since even seasoned growers often argue about the best methods for germinating marijuana seeds.
Select the Right Seeds
Put a plate or other object under the bottom towel to prevent moisture damage and another over the top towel to keep the seeds in a dark space. When you see the white taproot emerge from your seeds, they will be ready to transplant. Make sure to plant them taproot down.
Water Soaking
Some folks like to germinate their seeds in Jiffy Pots. You can buy these at nurseries and other places as little round disks.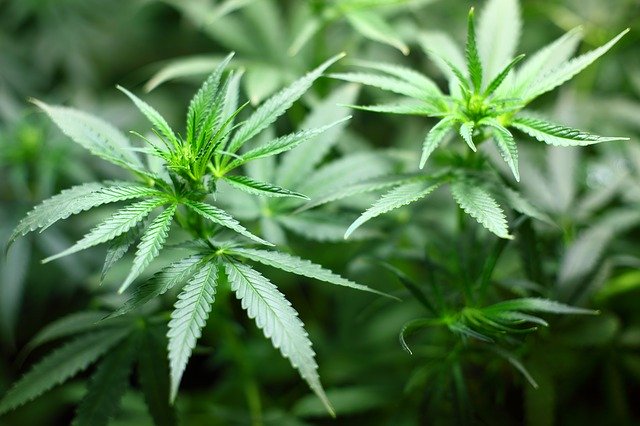 These are unprecedented times and we are committed to protecting both our employees and our communities. Clean air has never been more important, and we're making sure our customers have everything they need. From those working from home who need high quality air filters, to the other essential businesses we supply products to, we're here for you.
Our phone lines are open from 9am-5pm central time, Monday through Friday. Our staff is working remotely wherever possible and we will maintain a bare minimum staff on-site to perform basic operations of order processing and accounting. Our on-site staff will follow the appropriate best practices and guidelines set forth by OSHA's latest release of "Guidance on Preparing Workplaces for COVID-19."
It can take anywhere from 4 to 8 months to grow a cannabis plant, this varies based on where you're growing. If you have an indoor grow room, your plant has the ability to flower after only a few weeks!
How to tell if your plant is a male or female
Covid-19 Plan
Cannabis Growth Timeline
As a manufacturer and distributor of Air Cleaning, Ducting, and Filtration products we are proud to have been identified as an essential business. We will remain open for business performing essential operations during this crisis, supplying industrial, military, and healthcare operations with our products. We are shipping orders on time, with no delay in manufacturing.
Male: Small green sacs full of pollen will be seen on the node areas.
OUR BRANDS
1. Germinating: 1-7 days
2. Seedling: 2-3 weeks
3. Vegetative: 2-8 weeks
4. Pre-Flowering: 1-2 weeks
5. Flowering: 6-8 weeks
6. Harvesting
The quality of your plant depends on your knowledge of the cannabis growth stages and the lifecycle of your plants.