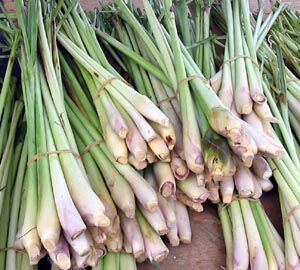 Watering: Throughout lemongrass's growing period, keep its soil moist by watering two to three times a week.
Planting: Plant lemongrass seeds ¼ inch deep and 1 inch apart and begin them inside up to three weeks before the last frost date. If planting inside, plant the lemongrass in seedling trays that can be covered so the seeds have a warm, moist environment to germinate. Once the seedlings appear, remove the plastic covering and transplant them outdoors to a location in full sun.
Shipping Schedule
Before Planting: Lemongrass grows best in the summer and does well in heat, as it is a tropical plant. It grows best in a container and prefers full sun.
Harvesting: Harvest lemongrass by snipping the entire stalk at its base. When harvesting lemongrass, be sure to wear gloves as the stalks can irritate the skin. At the end of its growing season, cut lemongrass plants back to only 6 inches tall and reduce watering and discontinue fertilizing.
Our Seed Promise
Days to Maturity: Lemongrass is ready to harvest when the stalks are at least ½ inch thick, dark green and at least 18 inches tall. (See variety for days to maturity)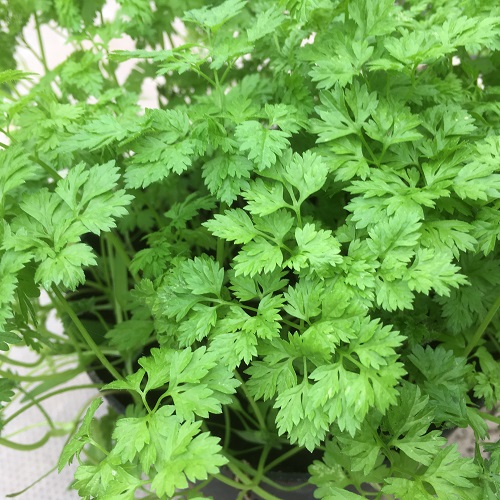 Av. Packet Contents : 300 seeds
UK Bred for the UK climate.
Average Contents : 100 seeds
Av. Packet Contents : 300 seeds