Low costs
Benefits of growing weed outdoors
Environmentally friendly
Climate in your area
It's crucial to have a good understanding of the climate in the area you're going to grow. Cannabis is highly adaptable to various conditions, but it is susceptible in extreme weather.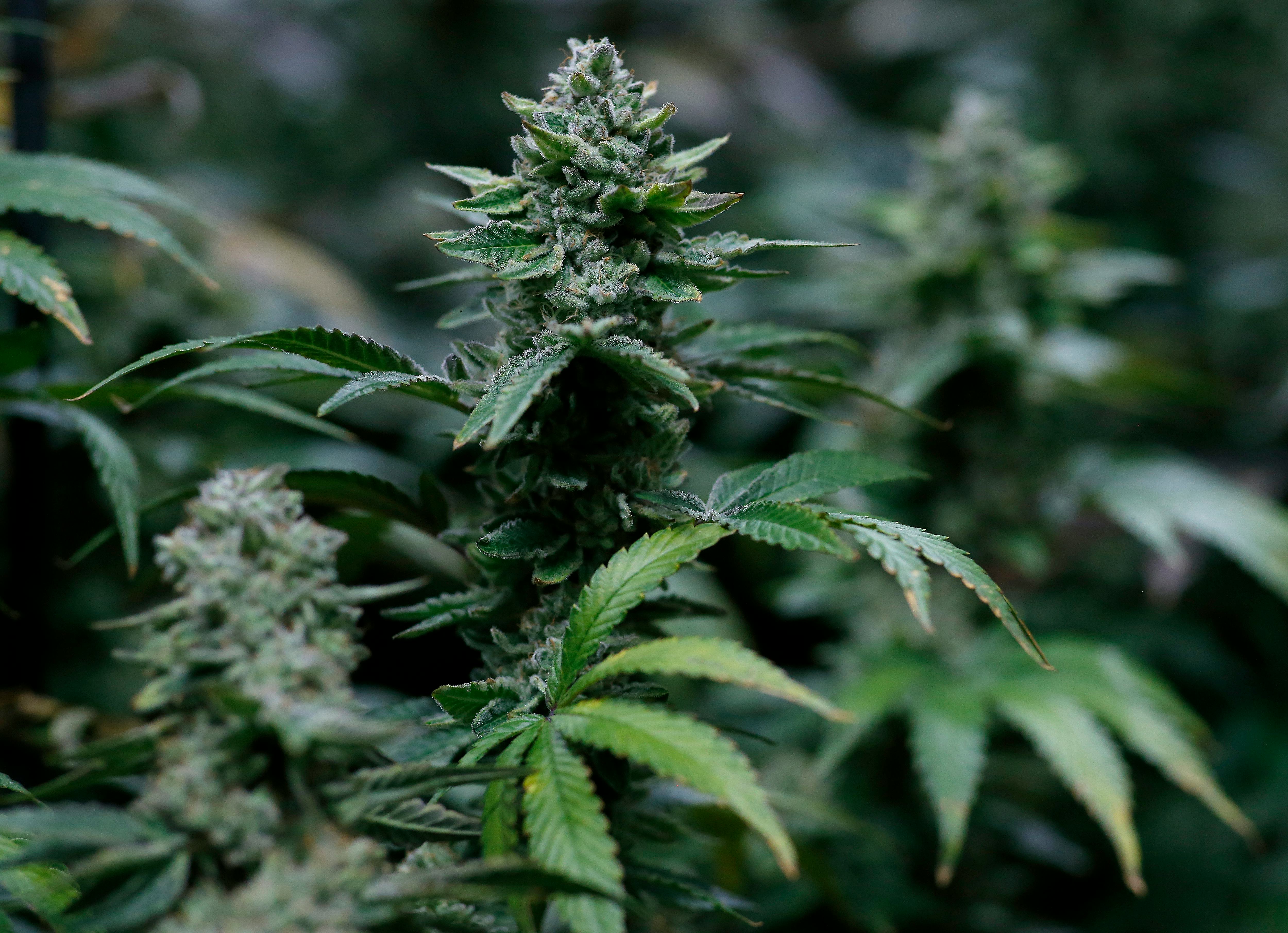 When the pandemic hit, many of us turned to quaint pastimes to soothe our existential dread, whether it was baking sourdough, knitting, or doing jigsaw puzzles. If you want to expand your repertoire of distraction methods with an activity that still has that quiet, homey vibe, but with a bit more of an edge, consider growing your own weed.
Before you get started
Cannabis cultivation laws vary widely state-by-state. Also, we can't stress this enough: Growing cannabis is illegal in a lot of places, and the penalties — which include steep fines and prison time — can be much worse than possession, since growing can imply an intent to distribute. Black and brown folx need to be especially scrupulous about heeding these rules, since law enforcement targets us way more than white people for weed-related charges, even if we consume it at similar rates.
Planting
Cannabis plants can be either male or female. Female plants yield the plump flowers, a.k.a., "buds," that we know and love, brimming with psychoactive compounds like tetrahydrocannabinol (THC, which gets you high), Modern Farmer explains. Male plants yield much smaller flowers, which people typically don't consume. In other words, if you want to actually indulge in your crop, you'll want female plants.