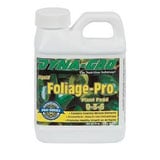 How long can grower be away? It's important for a grower to always remain close by for their first grow, especially for inexperienced growers. Experienced growers can safely spend more time away from the garden.
Add nutrients to your water (if needed), then adjust the pH. The most common reason growers get nutrient deficiencies is because they don't adjust the pH of their water. Most soil growers only add nutrients every other watering (or even less often), but even when giving just plain water you still need to adjust the pH of your water to prevent deficiencies.
Get Soil and a Container for Your Cannabis Plants
First-time growers often start by growing cannabis in soil. If you've grown other plants in soil and/or have maintained a soil garden, this may be the best choice for you because you will already be familiar with a lot of what you need to understand to grow cannabis in soil.
Soil Cons for Growing Cannabis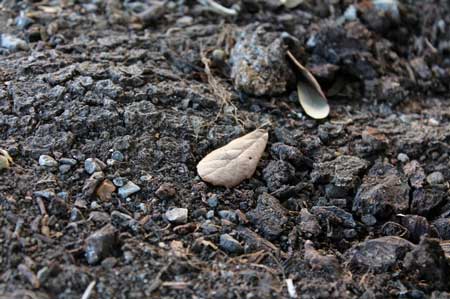 Bad Cannabis Soil
Don't use dirt from outside! It almost never works, especially if it looks like this!
Fox Farm has been around for over 30 years and makes some of the most common types of "cannabis soil" (at least in the US). They have several great soil mixes, including "Happy Frog" which is a great choice for seedlings and clones.
Usually an organic potting mix does not have enough nutrients to last your plants for more than a few weeks, so it's a good idea to always supplement with cannabis-friendly nutrients, especially in the flowering stage when your plant is making buds and needs lots of extra Phosphorus and Potassium.
Fox Farm Ocean Forest Soil
Bad Cannabis Soil
Cannabis soil should not have a whole lot of big visible wood chips in it. That means the soil hasn't been fully composted, and all the nutrients and goodness in that wood is mostly unavailable to your plants.
It's easy to get caught up thinking about what nutrients and amendments are in the soil, and those are important, but perhaps the most important aspect of any soil is actually its texture, ability to drain, and overall water "holding" ability.
More About Common Amendments to Alter Texture, Drainage & Water Retention of Soil
Perlite
Example of happy marijuana plants in good soil!