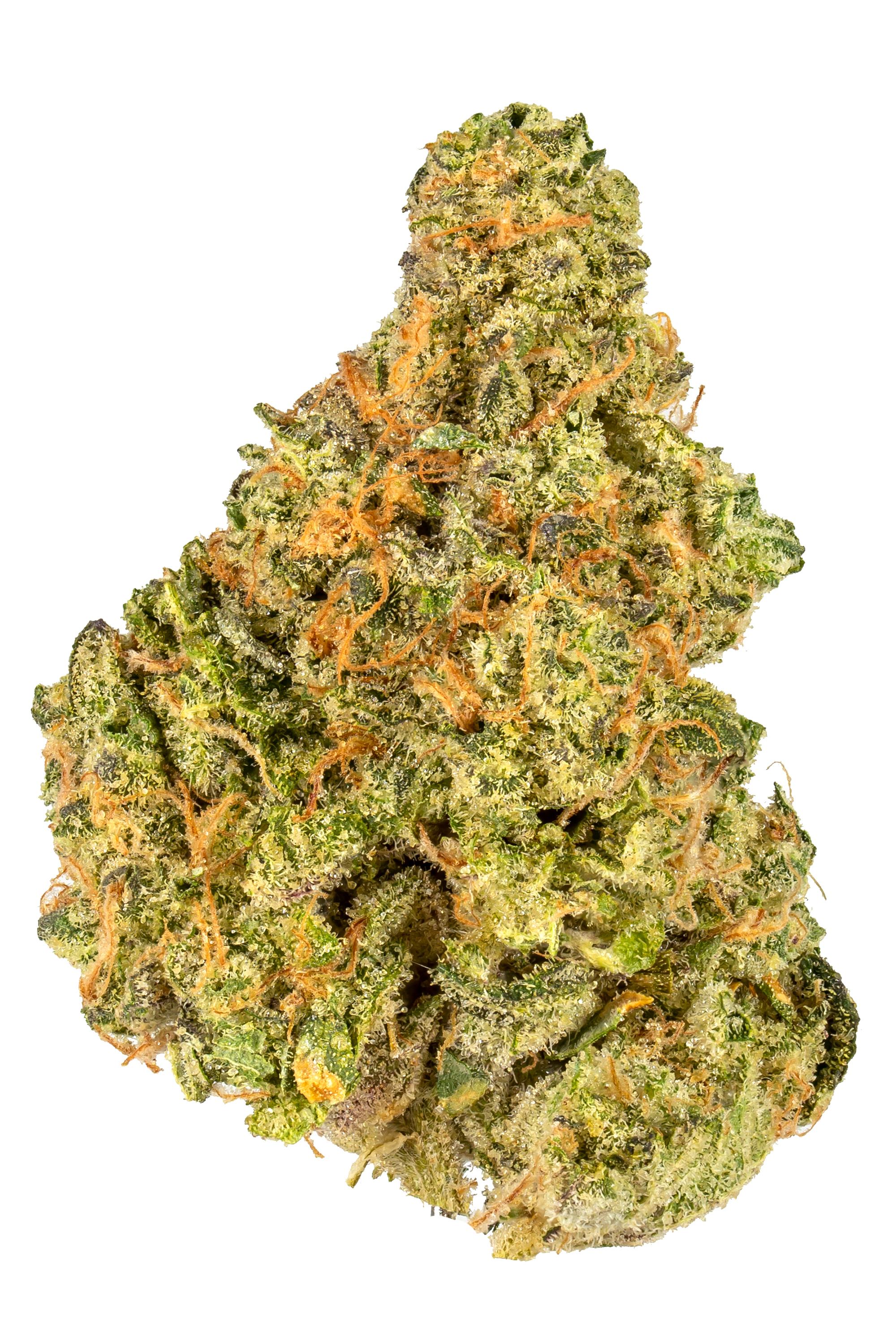 A funky skunk aroma and flavor wraps around sour, earth, and diesel scents. Diesel especially carries, from first smell through to the smooth exhale.
Garlic Mints hybrid cannabis strain is a product of elite plant genetics from parents GMO and Animal Mints. Relaxation mode sets in rapidly as stress departs your body and the mind elevates to a happy, pleasant place, according to users. They say you may be inclined to recline and relax, so plan accordingly when choosing a destination.
These buds are bright, deep green with a yellowish hue depending on the trichomes. Some plants have deep purple characteristics, showing the varied color spectrum of this strain. Cabin Fever Seed Breeders, known for its innovative approach to breeding, came up with this strain and it immediately reached high demand. Prevalent terpenes include Limonene, Linalool, and Caryophyllene, all which contribute to the mellow, happy experience that reviewers say it is.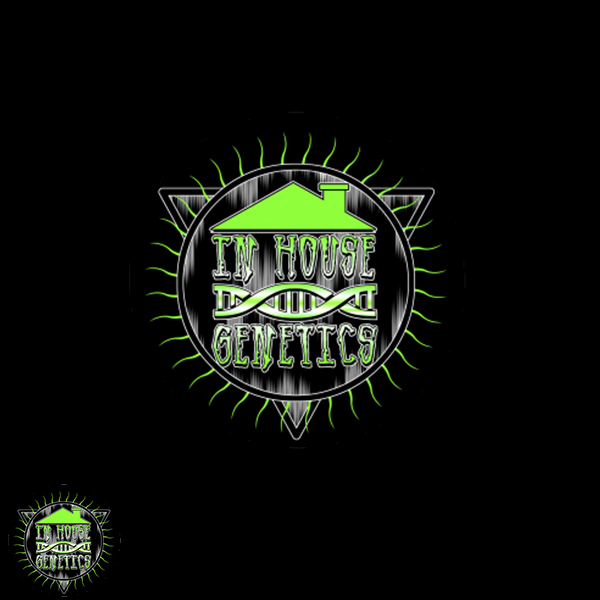 If you want to be notified when this product comes back into stock, please enter your email address below:
Please be aware that you will need to confirm your submission.
A verification email will be sent to you to confirm your email address.
If you have not recevied an email within a few minutes after your submission, please check your SPAM/Junk folders.