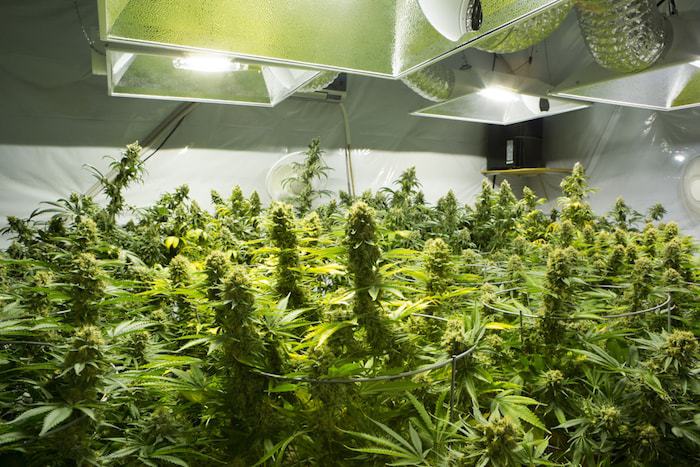 The frequency of watering and the amount you give is determined by a few obvious things. These include the size of the plant, the stage of development, and the rate of photosynthesis (how fast it's growing). However, there's no exact science when deciding how much water to give and how often.
The most commonly used lights for DIY-style growing are probably HID (high-intensity discharge) grow lights. They typically represent the best overall value in terms of cost, efficiency, and ease-of-operation.
You don't need a particularly large growing/cultivating space. A typical grow room for a small-scale grower is a small tent, cabinet, or designated area in a spare room, even an unused corner of the house is sufficient! Here are a few helpful tips to get started.
There are some outstanding pre-filled soil kits specially designed for increased airflow. Keep these in mind when deciding what to grow your first cannabis plants in.
Step 7: Show Your Cannabis Plants Some Love (By Giving Them Lots of Nutrients)
Think about how big you ultimately want to grow your plants when deciding on pot size for their final home. I suggest one-gallon of soil for every foot tall you intend to grow them. Regardless, plants don't like waterlogged conditions so perforate the bottom of the bucket so the water can drain as needed.
Also, watch out for male plants in your crop. If you wish to grow high-THC buds, the only thing you want in your crop is female plants. If you have a male in your crop, REMOVE IT. Once it reaches maturity and its pollen sacs burst, it fertilizes the females. At this point, they'll start developing seeds rather than growing buds. While the plants won't die, their ability to yield buds is ruined.
Lastly, consider using an RO filter as excess levels of chlorine and unfiltered minerals could harm the plants. You may want to choose a distilled option or at least filter it before adding it to your soil. Mineral-laden tap water can cause unwanted build-up in the cannabis root systems, which can lead to detrimental root disease.
LED grow lights
Other mixes are "neutral," without any nutrients present. These mixes need appropriate amounts of fertilizer right from the start. Amendments to soil ingredients include compost teas and mycorrhizae bacteria, as well as other organic compost nutrients.
The final step involves harvesting your plants. Once you get used to the process, you'll find it more enjoyable than tedious.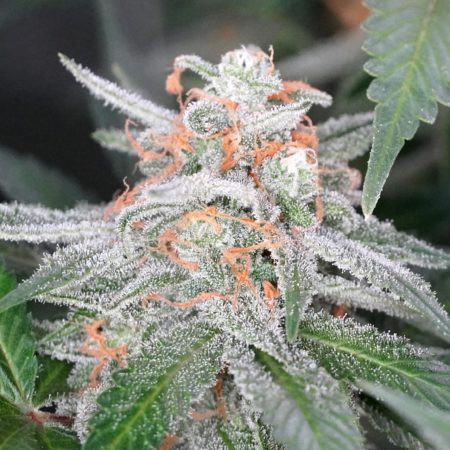 Now that you've got everything, it's time to start growing!
Plant pots are usually sold as a set online, but garden stores sell individual pots. Or DIY your own pot for free!
Nutrients – Starting at $10
You've already got some of your growing supplies, so your second grow will be cheaper than the first one.
Grow light – Starting at $70
At that point, buds only need to be dried and cured before they are ready to be enjoyed.