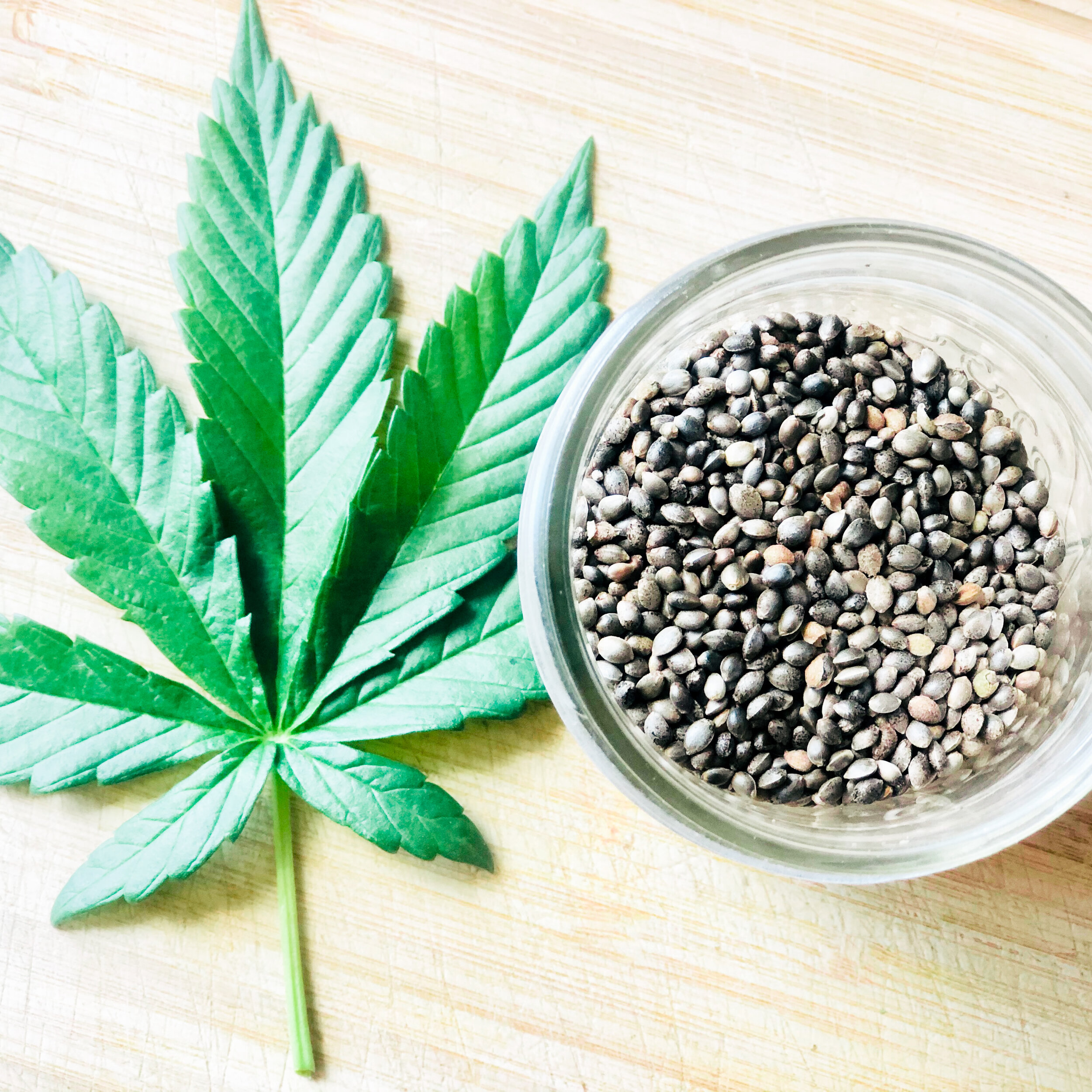 Growing: Cherry Wine is a fast grower and very resilient. It's a full term strain, taking about 9 weeks to flower. Great for indoor or outdoor operations.
Effects: Relaxing, pain-relief, stress-relief, happy/euphoric, and focused
All seeds are sold by packets containing 100 seeds each
We can accept credit card transactions via phone, or use Zelle, Venmo, or PayPal.
Genetics: The Wife x Charlotte's Cherries. Sativa-dominant hybrid.
Description: Cherry Wine Hemp is a classic and one of the most commonly used strains for hemp growers across the USA, since it tends to run higher in CBD, while staying below the required .3% THC. The aroma is full of sweet cherries with a hint of pepper.
All of our seeds have a super high germination rate and are 99.9% feminized.
**Disclaimer: While all of our products have passed compliance tests and haven't tested "hot", different environments can trigger a THC spike, thus we always recommend testing 3-5 weeks prior to harvest.
All hemp farmers agree, our Cherry Wine strain is simply a pleasure to cultivate. As it features the best traits of Charlotte's Cherries and The Wife, the strain is both fast-growing and robust. Our experts are happy to help you understand the best agronomy strategy for your Cherry Wine cultivar based on your geography and harvest needs.
Once they begin flowering, Cherry Wine hemp plants will reach maturity in 8-9 weeks. For most regions in the United States, this means your crop will finish in late September to early October.
Growing Cherry Wine
As a cross between the popular hemp strains Charlotte's Cherries and The Wife, High Grade Hemp seed has an extensive, successful history with Cherry Wine. The strain reliably stays below the federal limit of 0.3% THC, but we recommend consistent testing of the crop as you near the harvest window.
For the best results, the High Grade Hemp Seed cultivation team recommends you plant 2,000 to 3,500 plants per acre.
Cherry Wine Compliance & THC Levels
Cherry Wine is a cross between two famous hemp strains: Charlotte's Cherries and The Wife. Charlotte's Cherries is renowned for having a 50:1 CBD to THC ratio. For its part, The Wife is well-known for heavy resin production and beautiful flowers.