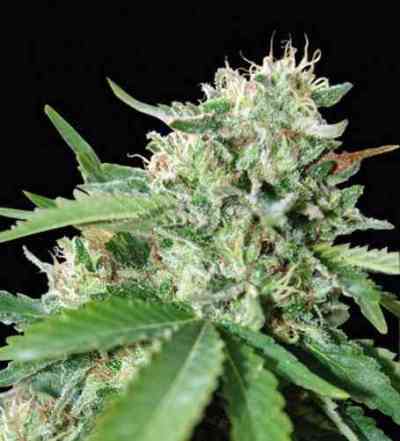 Brazil Amazonia Seed > World of Seeds
Brazil Amazonia from World of Seeds seedbank is a feminized native cannabis plant from Brazil. This line comes from the Amazon, with a genetic composition of 75% sativa and 25% indica. Now available in Alchimiaweb.
During the flowering period it develops compact and heavy buds, so fixing the branches is recommended to help it resist the weight of its buds. Indoors it is ready to harvest in 65-75 days with a production of 400 gr / m2, while outdoors it can be harvested in late November, with a production of 600 gr per plant.
Its growth is like sativa cannabis plants, branched and vigorous. WOS selected one of the fastest phenotypes found to create a strain easy to grow indoors, and fast when grown outdoors.